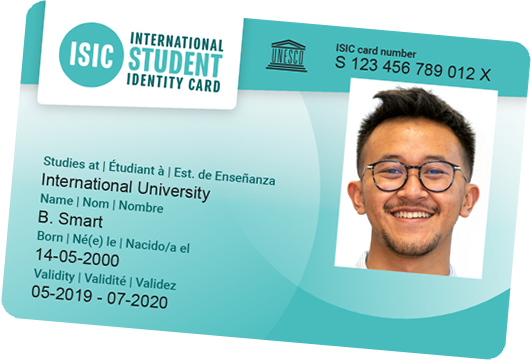 ISIC card
ISIC card is the only globally recognised proof of student status. The ISIC card provides you with access to unique student benefits all around the world! Do not miss out – get your ISIC card, now!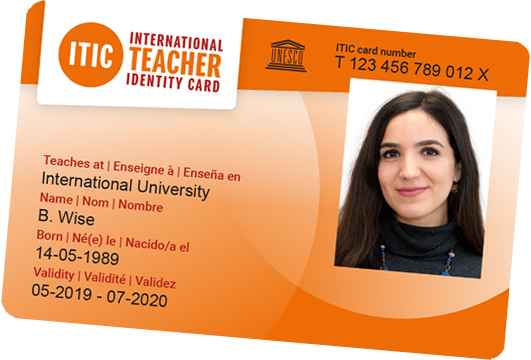 ITIC card
ITIC card (International Teacher Identity Card) is the only internationally recognized proof for teachers and academic employees.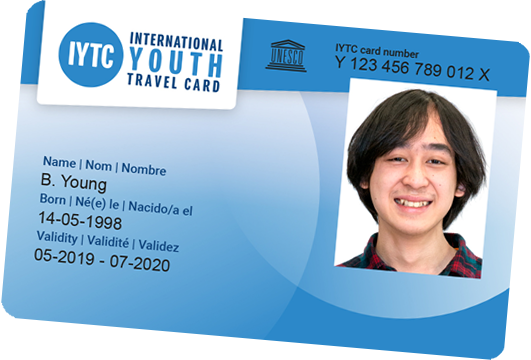 IYTC card
You do not have to study to enjoy student discounts! If you're under 30, there's still a world of discounts available to you! IYTC or "International Youth Travel Card" is an international youth card.
More than 150-thousand benefits world-wide
News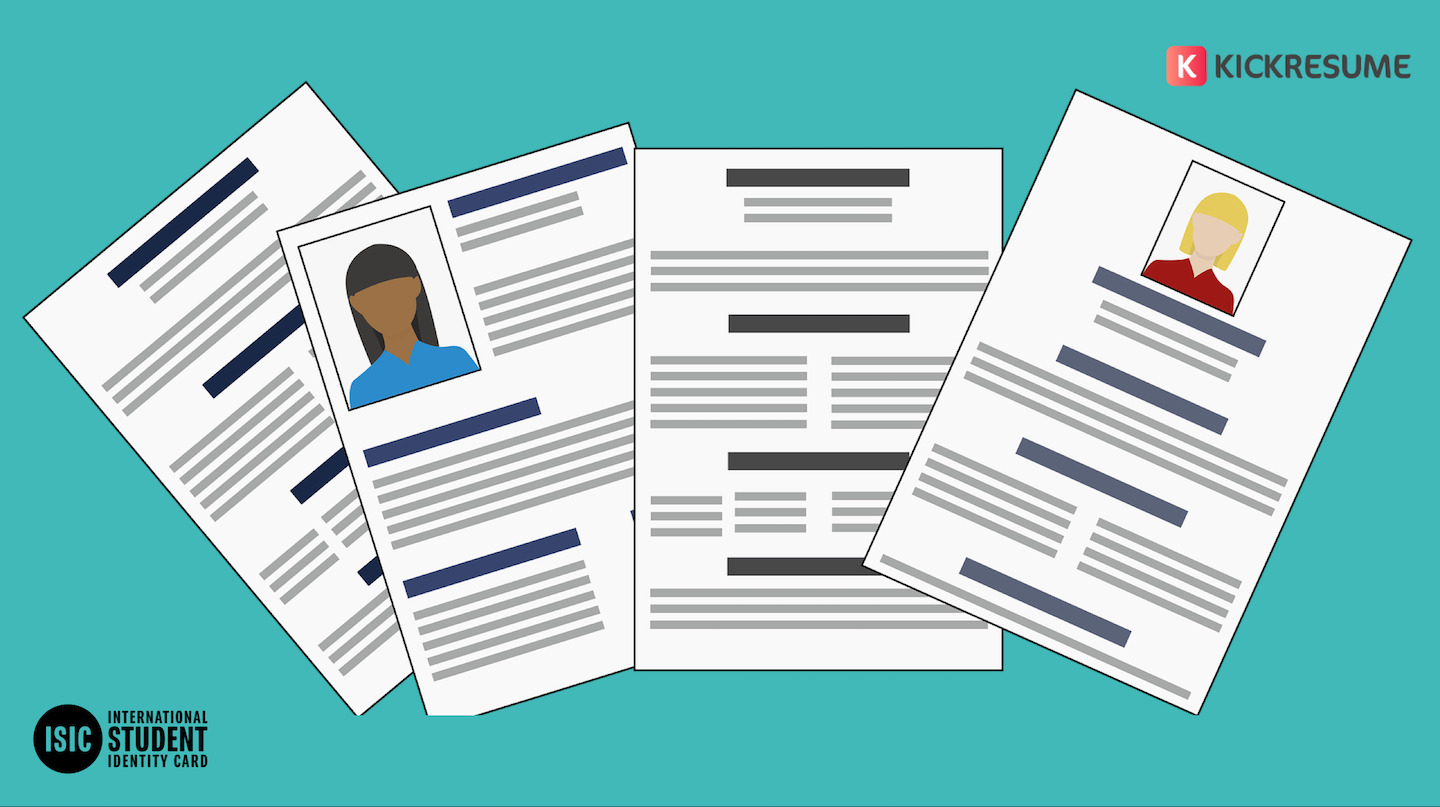 Many experts argue that your resume should be one page, especially if you are looking for an internship or an entry-level position. Find out here 5 tips from the Kickresume team to fit your resume in just one page.