Classes. In. PJs. This dream had previously been thought impossible- until online classes came along. Being able to lounge in your PJs during a lecture is the best thing ever- here are our picks of the comfiest of the comfy from Splash, MAX and Shoemart.
1. Get ~ F A N C Y ~ with this pair. Comfy enough for bed, but still presentable in case your prof suddenly asks you to open the video cam.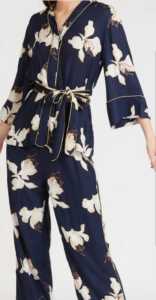 Grab these from Splash for AED 99.
2. Embrace the two things that staying home is all about with these cute shorts for summer.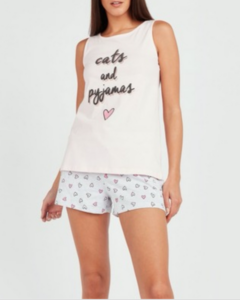 Get yours from Max for just AED 39.
3. Speaking of shorts, the paisley and tassels on this pair scream 'boho at home'.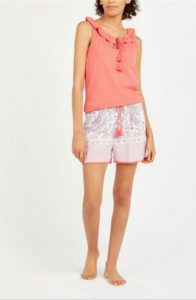 Find these at Max for just AED 45.
4. The lace detailing on this floral set are sure to make any chair feel like a silky cocoon.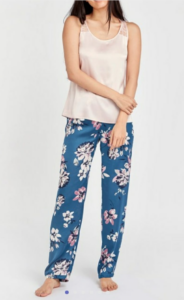 Get yours at Max for AED 70.
5. A colour blocked and strappy silk PJ set? Um, yes please!
Grab a pair at Splash for AED 90.
6. Cuddle up with a mug of hot chocolate and get cozy in this fleecy sleep dress.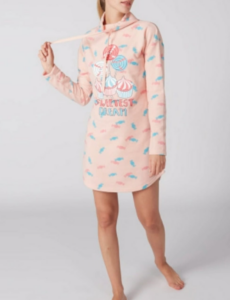 Find these at Splash for AED 40.
7. Trying to beat the heat? Remind yourself of the one word everyone in Dubai knows in this breathable night dress.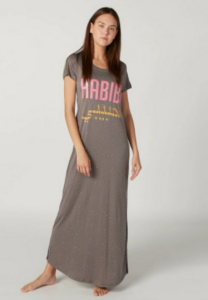 Get yours at Splash for just AED 24.
8. Sometimes, all you want to do is to throw something on right out of bed. This tie-up robe is perfect.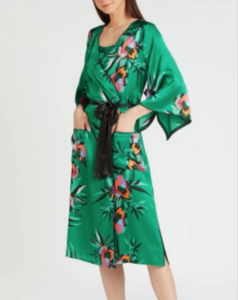 Get this from Splash for AED 89.
9. And finally, this plush pair. Because there's nobody around to judge you for wanting perfectly swaddled feet.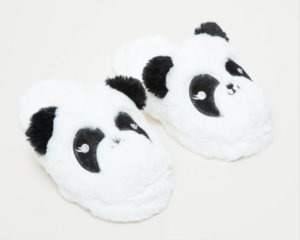 Find these at Shoemart for AED 34.
Get these for even lower prices using your ISIC discounts at Max, Splash and Shoemart!